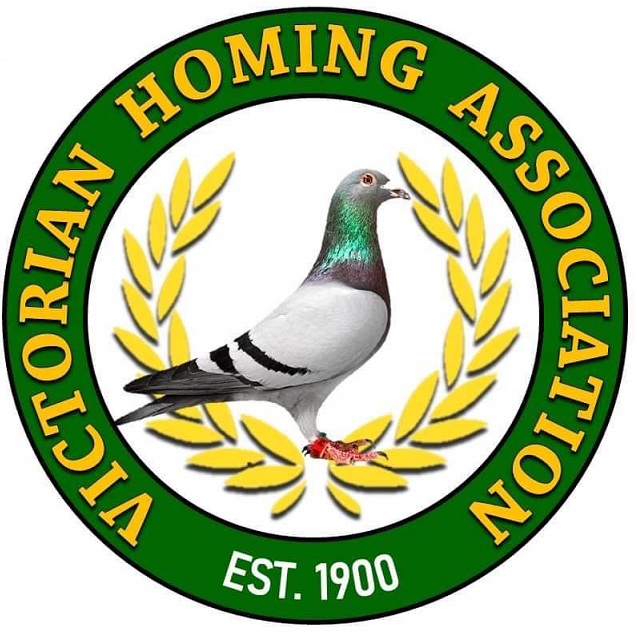 Welcome to the Victorian Homing Association

The Victorian Homing Association (VHA) was the first racing pigeon organisation established in Victoria. It is committed to the welfare, breeding and racing of pigeons and all members are required to comply with the Victorian Code of Practice for Keeping and Racing Pigeons.
The VHA is run by an executive which includes the President, Secretary and Treasurer who act on behalf of the members under its rules and regulations within its constitution.
They hold monthly meetings where both the executives and delegates vote on all financial expenditure, determine the line of flight for future races and any other matters brought to them for consideration.
So, if you are interested in finding out more about the greatest backyard sport in the world or want to become a member, we would love to get you started.
Please contact any of our executives or club secretaries who would be happy to hear from you.
---
Latest News
The Annual General meeting will be held at the Notting Hill headquarters on Monday 6th February 2023 at 7.00 pm
Diamond Valley Centre
Squeaker Sale
In the last 10 flying seasons the Diamond Valley Centre has won 31 Feds and achieved 1116 Fed placings.
This is an example of this centres long history which specialises in long distance racing. Birds will be donated by members of the Diamond Valley, Heidelberg, Plenty and Greensborough clubs.
This sale will take place at the Diamond Valley Centre, Petrie Park, Montmorency.
Sunday 29th January 2023
Viewing commences 11.00 am
Sale starts 1 pm
Proceeds to be used for facility enhancement
Contact Mark Tung 0407 829 901 or Shane Peels 0418 138 436
Ergun Avci's Bird of the Year 2022. This bird placed 2nd Fed Moama and 4th Fed Yolla.
Section Winners
Peninsula Section
Peach & Suttie
South East Section
Nick Lakiotis
South West Section
Wetering D & Son
South Section
Marcon A & D
Central Section
Avci Ergun
Central East Section
Maslowski T & M
Central West Section
Vasilakopoulos T & A
North East Section
Hao J

North West Section

North Section

Weaver

Lawry and Dumesny
VHA Medallion Winners 2022
Narrandera 1

S & S. Brown

Moama

Van Beers & Barlow

Narrandera 2

Peach & Suttie

Narrandera YB Derby

D. Ogilvie

West Wyalong 1

S & S. Brown

West Wyalong 2

Lawry & Dumesny

West Wyalong 3

Haidar Bros

Parkes Produce

D. Francis

Parkes 2

A Martins

Parkes 10 Bird

F. Pinguinha

Cobar National

R. Lay

Cobar 2

E. Avci

Dubbo

VHA 110 Parkes

Van Beers & Barlow

Spilipoulos A & Son

Coonamble

Stevens Bros

West Wyalong 4

C & M. Walker

Yolla (Tas)

Peach & Suttie

Carrieton

N. Lakiotis

Bookaloo

T. Cartisano

Bird of the Year

E. Avc

i

Middle Distance Aggregate

D. Wetering & Son

Long Distance Aggregate

N. Lakiotis

Old Bird Aggregate

N. Lakiotis

2022 Sprint Series

Shepparton 1

Sheean Bros

Shepparton 2

A Spiliopoulos & Son

Shepparton 3

A Spiliopoulos & Son

Deniliquin

D. Ogilv

ie
---
VHA Videos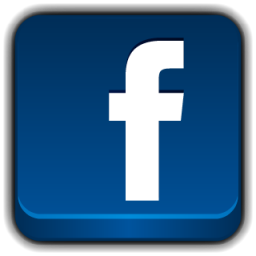 Follow us on Face Book