SHEPPARTON - 2nd July, 2016
Birds are scheduled to be liberated. Exact liberation time unknown.
The purpose of The Victorian Homing Association is
The protection and improvement of Homing Pigeons and the encouragement and conduct of Federation Races.
The regulation of the sports of pigeon racing and the showing of homing and other pigeons.
The regulation of all apparatus or appliances applicable to the sports of racing and showing of pigeons and the management and care of pigeons.
The protection and advancement of the interest of the members of the association in all matters connected with the said sports.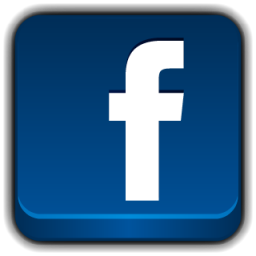 Join us on FaceBook