NARRANDERA - 30th July, 2016
Birds were liberated at 9:00am
Liberation Report
The 3365 birds competing in todays race were liberated at 9.00am.Weather conditions were 100% high cloud with no wind(just a hint of a Westerly drift).The birds grouped and gained height,they worked back and forwards over the town and left after about half an hour.It is expected that they will encounter North winds on the way home.
PMV STATUTORY DECLARATIONS
The PMV Statutory Declaration is available on the April, May and June 2016 Delegates' Minutes. Go to the INFORMATION section on the Home Page and select MINUTES. The Statutory Declaration is the last page on those Minutes and can be printed from there. For VHA Members, note that no pigeon can be entered in the VHA conducted race unless it has been inoculated for PMV as per the protocol and the relevant Statutory Declaration has been lodged with the Centre Supervisor of your VHA Centre. Only the wording of the VHA Statutory Declaration or wording covering all the points set out in that Declaration will be accepted.
The purpose of The Victorian Homing Association Incorporated
- The protection, welfare and care of Racing and Show Pigeons.
- To encourage the participation in and conduct of pigeon races.
- The regulation of the sport of pigeon racing and the showing of homing and other
pigeons.
- The regulation and maintenance of all apparatus and appliances applicable to the
sport of racing and showing of pigeons.
- The protection and advancement of the interest of the members of the
Association in all matters connected with the said sports.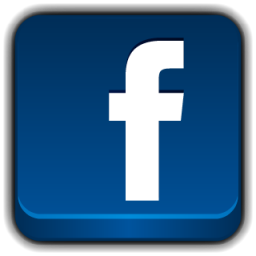 Join us on FaceBook