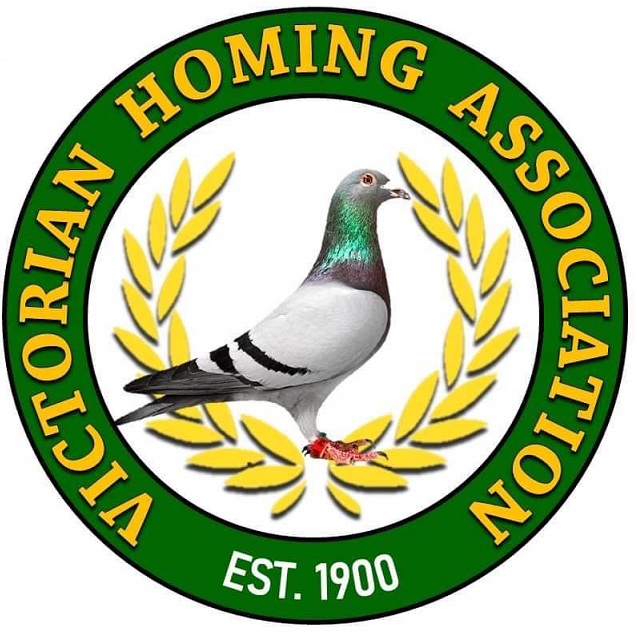 Welcome to the Victorian Homing Association
The Victorian Homing Association (VHA) was the first racing pigeon organisation established in Victoria. It is committed to the welfare, breeding and racing of pigeons and all members are required to comply with the Victorian Code of Practice for Keeping and Racing Pigeons. For many years its headquarters was located in Swan St, Richmond where hundreds of fanciers gathered on a weekly basis to basket their birds. As the needs of the organisation changed and many flyers moved out to the east of Melbourne the headquarters was also moved to its present location in Notting Hill.
The VHA is run by an executive which includes the President, Secretary and Treasurer who act on behalf of the members under its rules and regulations within its constitution. They hold monthly meetings where both the executives and delegates vote on all financial expenditure, determine the line of flight for future races and any other matters brought to them for consideration.
The VHA is dedicated to the welfare, breeding, racing and promotion of the sport of racing pigeons. So, if you are interested in finding out more about the greatest backyard sport in the world or want to become a member, we would love to get you started. Please contact any of our executives or club secretaries who would be happy to hear from you.
Latest News
Shrine of Rememberance
Pigeons will be released from the Shrine on Thursday, the first time since the memorial opened in 1934 that birds will fly free to mark Remembrance Day. Cllck to view

500 mile and 600 mile canceled and replaced with 2 x races from Mt Hope
Dear Member,
The VHA Executive Committee met yesterday and decided in the interests of pigeon welfare that our proposed 500 & 600 events will be cancelled. They will be replaced by 2 X Mount Hope races (350 miles) liberated together this Saturday (4th Dec) with basketing centres remaining the same as planned, with slight changes –
Liberation

– Saturday 4th December from Mount Hope (350 miles) (2 races – liberated together – a southerly wind is predicted) Li

beration Committee 22 November 2021
Basketing – Thursday 2nd December (Notting Hill & Diamond Valley Centres ONLY) B/W 6 – 8 pm
Cost - $2-00 per bird (either race) 50 bird limit per race.
Liberation – Saturday 4th December from Mount Hope (350 miles) (2 races – liberated together – a southerly wind is predicted)
Races conducted under VHA rules.
Clock Production – Saturday night TBA
Both races have been sponsored by Greg Sewell Forgings P/L Prize Money of $2,500-00 per race money ($5,000-00) To be divided by the treasurer.
The VHA will conduct 2 normal federation races (30 positions) however prize money will be awarded for an open result as previously allocated for the 500 & 600 races as per the wishes of the sponsor.
Both Races are open to members of the VHA, VRPU, WPF, GMPF, VPO & Geelong Feds ONLY
Other Federations - Federations outside the VHA may basket their birds at their own centres and convey birds to Notting Hill in sealed baskets with 2 members by 8 pm. Copies of entry sheets must accompany pigeons. Please advise our transport officer Andrew Spiliopoulos 0419 896 024 if you wish to basket at your own centre.
VHA members MUST basket at a VHA venue and outside members are welcome to basket at N Hill or DV centres.
This will be the final race for the VHA's season.
Regards
Steve Brown
VIctorian Homing Association
Updates
VHA Videos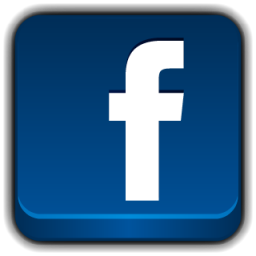 Follow us on Face Book