CARRIETON - 8th November, 2018
Race complete. Results available.
Liberation Report
The 658 VHA and 112 pigeons from other organisations were released at 7.15am.Weather conditions were no wind and 100% blue sky. The birds grouped and left well and were out of sight in 5 minutes towards home.Clock production is 8.00pm Saturday. Good Luck.
Veterinary Updates - Dr. Colin Walker
To keep informed of the latest Veterinary Updates re the current virus situation, it is requested that fanciers visit the MELBOURNE BIRD VETERINARY CLINIC web-site.
www.melbournebirdvet.com
Australian National Racing Pigeon Board Press Releases
The press releases fom the AUSTRALIAN NATIONAL RACING PIGEON BOARD (ANRPB) re the current virus situation are in the VET CORNER section of this web-site. This includes details of the 'FIGHTING FUND' set up to defray the various costs that will be involved in developing, trailling and organizing manufacture of a suitable vaccine.
Henry Marciniec
Secretary
Download 2018 Statutory Declaration
The purpose of The Victorian Homing Association Incorporated
- The protection, welfare and care of Racing and Show Pigeons.
- To encourage the participation in and conduct of pigeon races.
- The regulation of the sport of pigeon racing and the showing of homing and other
pigeons.
- The regulation and maintenance of all apparatus and appliances applicable to the
sport of racing and showing of pigeons.
- The protection and advancement of the interest of the members of the
Association in all matters connected with the said sports.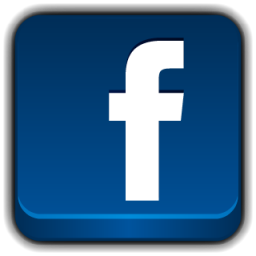 Find us on Face Book
VHA presentation of 2018 medallions
Please note that the VHA presentation of 2018 medallions will be on Saturday, December 15
th
at 2.00pm.
The presentation will be held at Andrew Spiliopoulos' residence
501 North Road
Pearcedale
Cost is $27.50 per head which includes a catered meal, soft drinks, tea and coffee
BYO alcohol.
Please let members who are not recipients of email know of this notice.
Please call Andrew Spiliopoulos to confirm your booking on 0419 896 024 by Thursday November 22nd.