YOLLA - 23rd October, 2016
Birds were liberated at 9:00am
Liberation Report
The 788 VHA and 84 VRPU birds were released at 9.00am.There was 100% blue sky with a light Southerly wind. Upon release the birds grouped and were out of sight towards home in minutes.
JEFF WEAVER - NATIONAL WINNER 2016
Congratulations to Jeff Weaver of the Plenty Club, winner of the 2016 National Race from Cobar. Jeff's Blue Bar Hen VHA - 2015 - 25138 completed the journey of 430 miles in eleven hours returning a velocity of 1049.95 mpm. The race is an annual event where the major Federations in Melbourne compete to-gether and there is much prestige for the winner. Jeff is a wonderful pigeon flyer at any time but is a particularly good distance flyer and is a worthy winner of the event.
The purpose of The Victorian Homing Association Incorporated
- The protection, welfare and care of Racing and Show Pigeons.
- To encourage the participation in and conduct of pigeon races.
- The regulation of the sport of pigeon racing and the showing of homing and other
pigeons.
- The regulation and maintenance of all apparatus and appliances applicable to the
sport of racing and showing of pigeons.
- The protection and advancement of the interest of the members of the
Association in all matters connected with the said sports.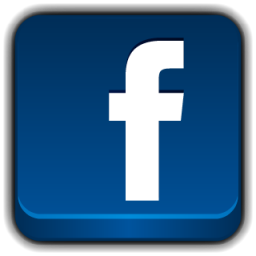 Join us on FaceBook